Description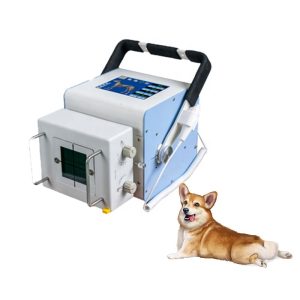 Features:
• Compact but powerful, high power integrated X-ray machine, can meet the needs of pet conventional position.
• AC&DC power optional, emergency power outage can still work, meets multi-application scenes of radiography.
• Large capacity lithium battery ensures long standby and multiple exposure.
• User-friendly touch screen interface with various APR settings, easy to operate.
• The mobile stand is flexible and convenient to meet various position. Integrated suitcase package is easy to transport and carry.