Description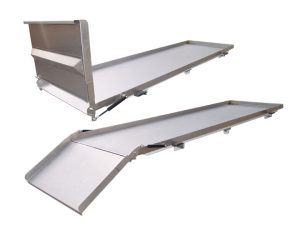 Technical features:
1)The stretcher base is suitable for ambulance car, It is designed for ambulance stretcher loading and unloading conveniently.
2)This stretcher base is composed of aluminum and stainless steel materials.
3) one piece of scoop stretcher or PE stretcher can be deposited in the bottom.
4)This platform is mainly used for high loading height ambulance car.