Description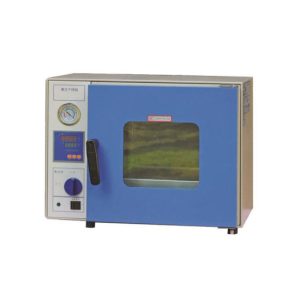 Product Characteristics
Rectangle work room, so that the effective maximum volume.
Steel, bullet-proof double glass doors interior observation objects at a glance.
Box door closed elastic can adjust the overall shape of the silicone rubber door seal rings, to ensure a high degree of vacuum inside.
Microcomputer intelligent digital display temperature control, temperature control accurate and reliable.