Description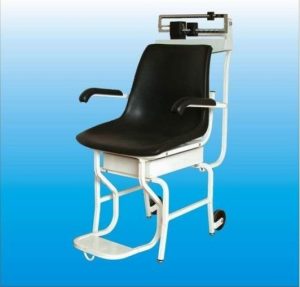 Product Information
Type:

RGT.B1-200-RT

Specification:

Maximum Capacity:160-200Kg

Technical parameters:

Maximum Capacity:160-200Kg
Minimum Capacity:100g
Size of packing box:770×500×1100mm
Overall dimension:870×560×1070mm
Deadweight:25kg
Grossweight:35kg

Product Description:

The Health scale RGT.B1-200-RT is a scale which can weigh the boty. The designation of this product meets the OIML international Recommendation R76. The scale has the advantages of large weighting range, accuracy and high sensitivity.